The NewEarth Project was birthed not as just another organization working toward a brighter future for mankind, but as a global movement or platform to unite the millions of noble yet disparate efforts already underway.
Yes, we seek to create community exemplars of consciousness-in-action and yes, we seek to provide tools and resources which support humanity in transcending its limitations, but even more than that, we seek to unite all those who are likewise seeking the same.
The NewEarth VOLUNTEER Ambassadors and Emissaries will play a crucial role in this objective.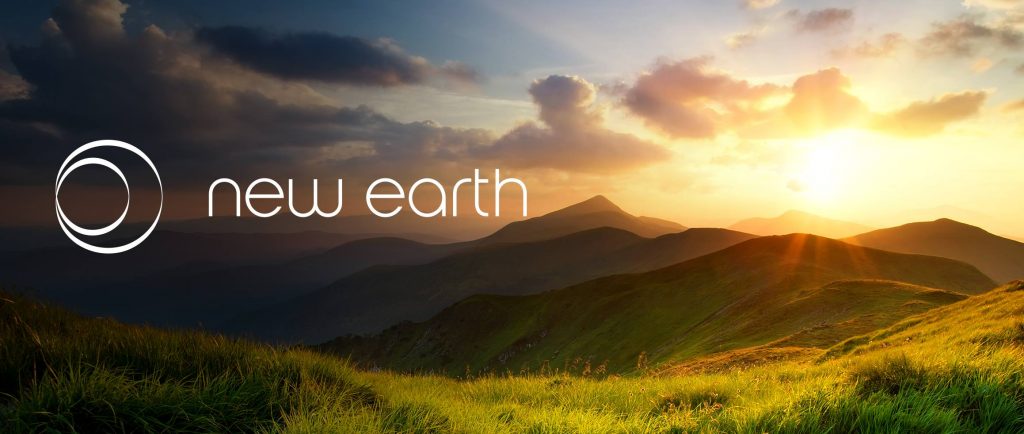 Within our Program there are two opportunities:
As an Ambassador for the NewEarth Project you are willing and able (at your own expenses) to travel extensively around the planet to carry out the aforementioned objective.  Wherever guided to go, you will work proactively to bring a scope of public attention to a vast array of the NewEarth movement activities, while helping to generate and build support in local conscious communities of like-minded groups and individuals.
As an Emissary for the NewEarth Project you will act as the key contact-point in your local community and surrounding region(s) for all NewEarth affairs.  You will work proactively to bring public attention to the vast array of NewEarth movement activities, and creatively strategize to establish and expand local conscious communities of like-minded groups and individuals.
Whether an Ambassador or an Emissary, both serve as a volunteer in alignment with the NewEarth ethos of art, beauty and consciousness supplanting time, money and fear.  These roles are extraordinary, exciting and provide tremendous potential to expand the vistas of consciousness through active conscious service.
An Ambassador role requires more personal resources and experience with an ability to dynamically interface on an international level traveling throughout the world.
An Emissary focuses more on the grassroots level, championing local community development – essential as the NewEarth Havens (like our flagship in Bali, Indonesia) begin to sprout in the next few years.
Both of these important roles work synergistically to accomplish the aforementioned objective of the NewEarth movement. (Example: An American Ambassador will work in tandem with an Emissary based in New York, as well as an Emissary based on the west coast in California, or in the central part of the USA, etc.)
Our vision is a global network of local groups and conscious communities that are engaged in the NewEarth Project initiatives and activities, and to create a mass global body of wisdom, knowledge and practice for all.
If you:
are aligned with the NewEarth movement ethos mentioned above
are well-traveled, have resources for more travel, mature, intelligent and, peaceful yet charismatic and…
are an active member in your community or an experienced community organizer
are able to work independently and proactively, and
have the burning desire to help facilitate change in the world, as well as
a good amount of organizational skills and availability to carry out the objective of this role
Then please: Submit your candidacy to be a NewEarth Ambassador or Emissary Volunteer

Or if you:
would still like to join a local group and contribute to the work, but
have less time on your hands or lack any of the above qualifications
Then please write to us at: [email protected]

with your detailed letter of introduction and visioning
accompanied by your recent CV or resumé
As part of our organic process… successful candidates will be notified via email for subsequent online interviews with NE core management to determine if there is a match for this important role.

Please be advised that if you:
would still like to contribute, but have less time on your hands or lack any of the above qualifications, then please email us with a detailed cover letter to ascertain how you may join our efforts.  Thank you.