 A CALL TO ACTION VOLUNTEERS: ADMINISTRATIVE ASSISTANT for NewEarth University's Design & Development
Due to the exciting expansion in manifestation and growth we are experiencing, the faculty of the Design & Development discipline within the School of Science & Design Innovation are now accepting applications for an Administrative Assistant.
The work of NEU's Design & Development Faculty is to articulate and support a conscious shift in attitude toward, and practice of, this most fundamental sphere of human endeavor supporting the creation and maintenance of all NewEarth Haven communities and venues (in all their many shapes and colors), and in all matters relating to the design and development components of the NewEarth Blueprint.
As a School Faculty Administrative Assistant, you will work closely with key faculty and NEU staff to assist in organizing and preparing related documents for important management and organizational tasks.
Service: Suggested 5-10 hours every week
Your Key Responsibilities in this role:
Assist the faculty with all relevant documentation regularly, plan and host meetings and take minutes.
Ensure content is in alignment with the NewEarth Project branding specifications
Send internal emails with news and other information given by the faculty and NEU staff
Assist with helping new faculty and staff
Liaise with the NEU Executive Director to share D & D news / updates at NEU Facebook
Your Skills / Knowledge:
Bright self-directing professional with a pleasant, flexible approach in alignment with the NewEarth ethos
Ability to communicate effectively and in a timely manner using e-mail, Skype, ZOOM
Must have reliable computer access to the Internet
Well-organized, intuitive and heart-centered
High levels of literacy to compose and edit content with faculty
A good working knowledge of WORD, EXCEL and POWERPOINT would be welcomed
Fluency in WordPress is a big plus
Mindful and passionate for change
If this is you, we'll be delighted to receive your letter of interest with a resume or CV in kind attention to the NewEarth University Executive Director, Dr. Nancy Ash:
[email protected]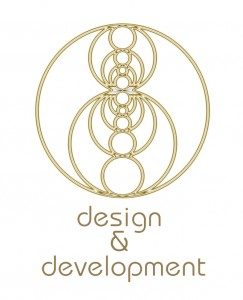 The NewEarth University D & D Faculty