The NewEarth University School of The Living Arts is home to faculty working within one of its core disciplines: Learning and Education.
This consortium of heart-centered women and men – from all walks of life – join together to inspire and co-create with all humanity to rediscover who we really are! with the ABCs of
Art, Beauty, and Consciousness
We create new pedagogy – and support many global models of learning that transcend outmoded ways of being.  We use a teach/learn – learn/teach code to empower ourSelves and all within the blossoming NewEarth Haven communities.  Children teach us… we learn from them just as they may learn from us.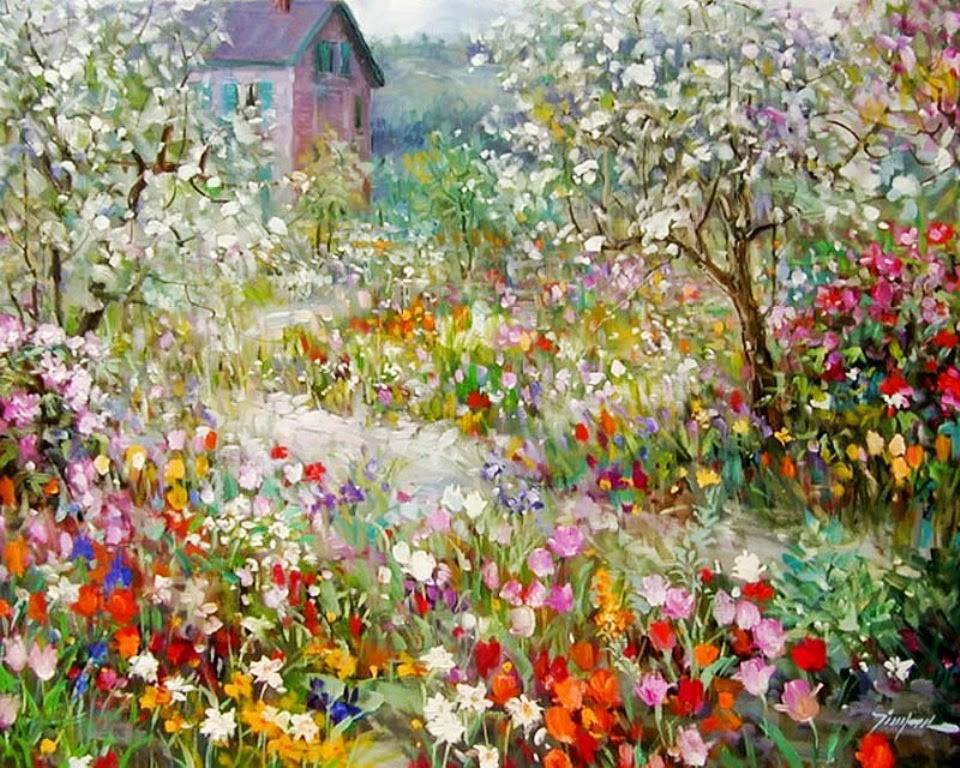 Join our multi-faceted playground that honors interconnection with all planetary lifeforms and the cosmos, at large.  The NewEarth University is a whole-systems universal "city of light" established to respect every Sovereign's universe as a fractal of Oneness.  Children of ALL ages engage in kaleidoscopic wonder to the Pure-Truth of a better world embodying peace, happiness, abundance and freedom.
One of NewEarth University's Initiatives is the NewEarth Youth Council, in alignment with the School of The Living Arts.  Discover treasures HERE …
empowering humanity to live fully in pure-truth through playful, creative expression of the arts